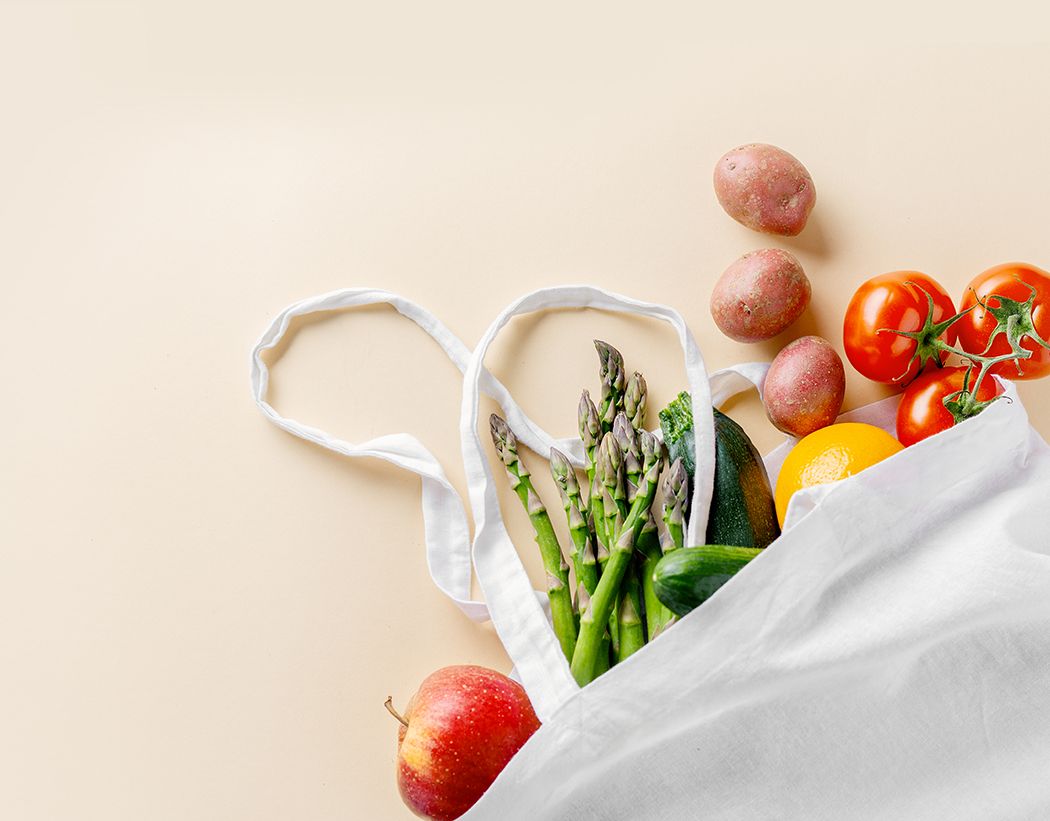 Organic
No Herbicides
No Pesticides
Eco Friendly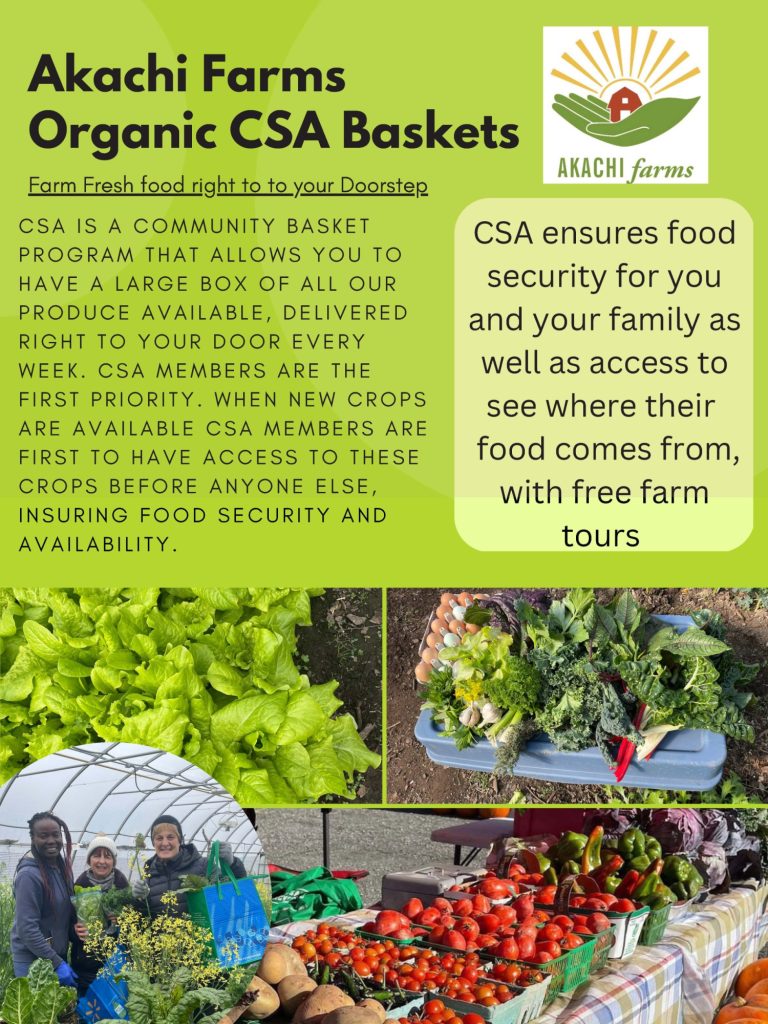 You can pay through e-transfer to akachi.farms@yahoo.ca.
We will reply immediately after the transfer with more details.
About Us
The Living City® Farm
A 4.8 hectare farm located at Kortright Centre for Conservation in Vaughan, is operated by Akachi Farms on Toronto and Region Conservation (TRCA) owned land.
The yields are sold directly to community members via a Community Supported Agriculture (CSA) program and at local markets. The farm is an attractive location for a sustainable near-urban agriculture enterprise due to the significant number of visitors each year at Kortright Centre.
The centre hosts 135,000 visitors annually and offers over 50 environmental education programs for schools, and 30 sustainable technology workshops for the public, trades and professionals.
Akachi Farms
Striving for the Best