History
Akachi has been in operation since 2011
The Living City® Farm, a 4.8 hectare farm located at Kortright Centre for Conservation in Vaughan, is operated by Akachi Farms on Toronto and Region Conservation (TRCA) owned land. The yields are sold directly to community members via a Community Supported Agriculture (CSA) program and at local markets. The farm is an attractive location for a sustainable near-urban agriculture enterprise due to the significant number of visitors each year at Kortright Centre. The centre hosts 135,000 visitors annually and offers over 50 environmental education programs for schools, and 30 sustainable technology workshops for the public, trades and professionals.
About the Farmer
Akachi Farms is owned by Buchi Onakufe who has a BSc in Microbiology. Farming since 2011, Buchi is passionate about the earth's ability to sustain us with high quality organic food. She is keen to introduce unique produce to Canadians and provides a sustainable harvest of a large variety of vegetables.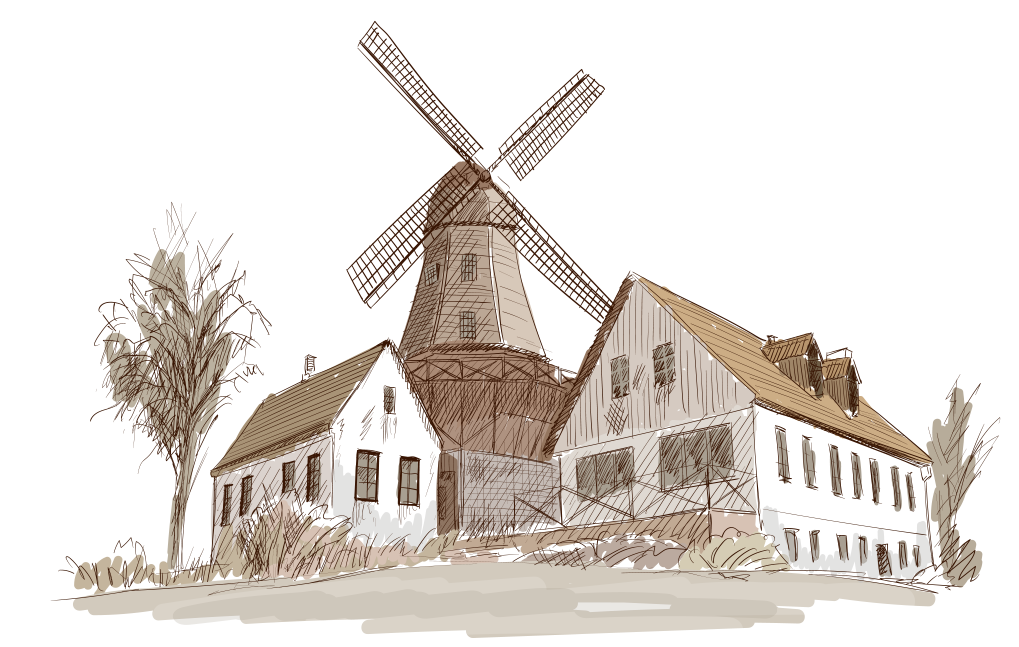 Featured Crops
Lettuce, spinach, bok choi, broccoli, onions, beets, kale, peppers, tomatoes, carrots, squash, eggplant, herbs, fruits, flowers, and over 100 additional varieties of ethnic and world crops available, serving a diverse and multicultural society.
About Community Supported Agriculture (CSA)
Joining a CSA program is a sure way to secure healthy, organic food. Customers who purchase a seasonal share package receive fresh vegetables guaranteed from the garden every week. Farm visits are offered to members so you can see the very garden where your food comes from. You will also receive weekly e-mails updating you on the progress of the garden, what to expect in your share, and some tips and recipes for your fresh veggies. Enjoy your authentic seasonal living with The Living City® Farm, operated by Akachi Farms. Organic Turkey Raffle Organic Thanksgiving Turkey raffle tickets going on sale September 1st, ending October 5th. Organic Christmas Turkey raffle tickets go on sale October 20th, ending December 10th.